Tyler Hawkins' Customizable Font for People with Low Vision Lands Government Funding
The 'Access Font' is a first-of-its-kind font platform designed to make on-screen reading more accessible by meeting the individual needs of people with low vision.
A research project led by designer Tyler Hawkins (BDes 2020) to create the first customizable font catering to the individual needs of people with low vision has received $125,750 from the Government of Canada.
The project, called 'Access Font,' tailors a font to the specific visual needs of users to make on-screen reading more accessible.
"I'm excited to play a small role in helping to move the conversation on accessibility forward, to use research and new tools to make what difference I can," Tyler, Access Font project lead, says. "I'm incredibly grateful to the team that rose out of the woodwork to help make this phase of the project possible."
The Access Font uses Opentype 1.8 — a recently introduced 'variable font format' — as a foundation. A web tool assesses the needs of individual readers, and translates those needs into a tailor-made font. A browser extension then "reads" text from the Internet, displaying it on-screen in the user's personalized font.
The project will include support for multiple languages. It is currently in development and is scheduled for release in 2022.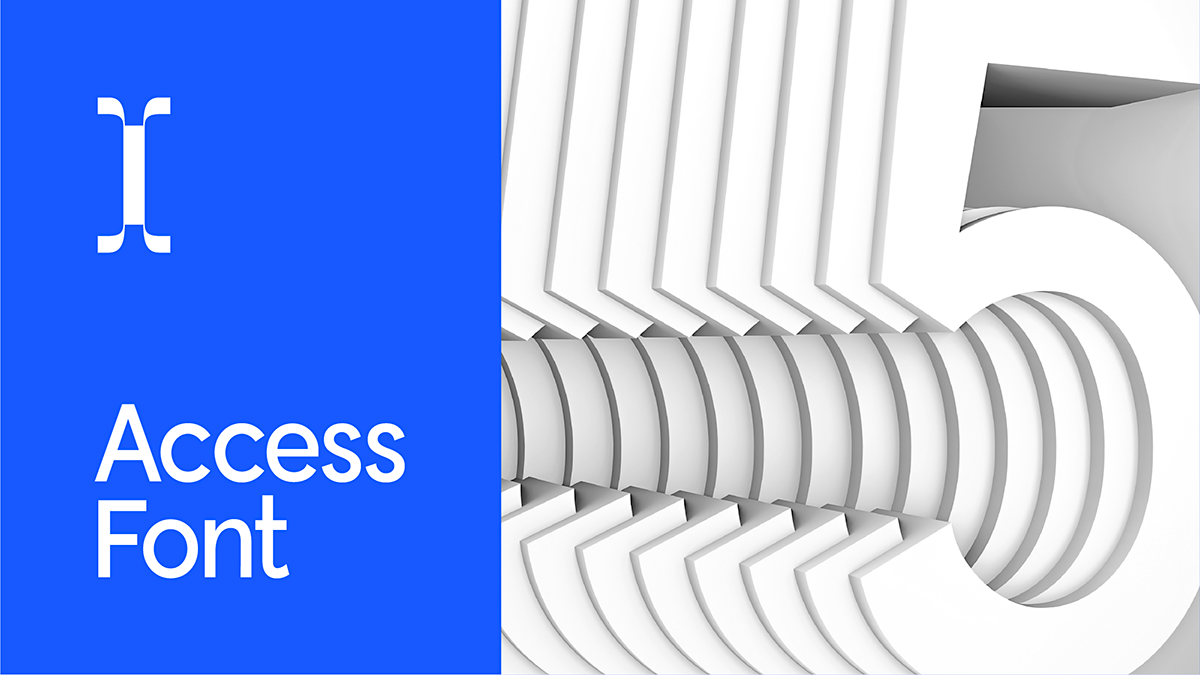 Design by Tyler Hawkins
The Access Font (formerly 'Ceramic' and 'Infinite Font') began as a grad project during Tyler's Bachelor of Design studies at Emily Carr University. (Tyler graduated in 2020 with a major in Communication Design). The project was then incubated through Shumka Centre's Satellite Residency — a program to support emerging artists and designers by connecting them with industry partners to realize self-directed projects. This led to a partnership with the Health Design Lab to apply to ISED for a contibution agreement under the Accessible Technology Program.
"We see this project as a solid example of the phenomenal impact artists and designers can make when they are empowered to realize their ideas in the world," Kate Armstrong, Director of Living Labs and Shumka Centre, says.
Find the whole article on Emily Carr University News.